This new version contains significant improvements in graphic interface (optional usage of larger icons and larger dialog text size for monitors with higher resolution), improved and rebuilt 2D printing dialogue, new 2D dimensioning and editing of dimensions, further improvements in DWG/DXF interface and STEP interface, new batch printing module, lots of improvements in interface (especially more options in right-click pop-up menus). To update your current version of VariCAD or to evaluate a free 30-day trial version, download it here.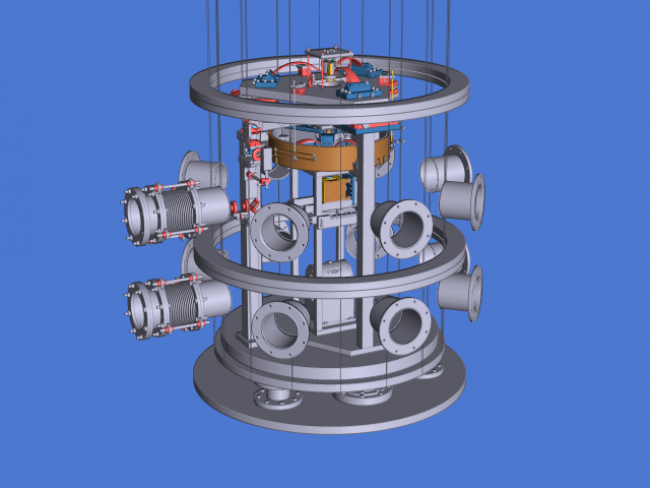 Improvements in graphic interface:
Large icons (20x20) are available together with standard size (16x16). Running 'cfg' command, you can select new icon size. The dialog text size is automatically adjusted. For monitors with higher resolution (1600x1024 and higher), the larger icons are significantly more comfortable.
Possibility to change dialogue text fonts, independently on icons changes.
New and improved 2D functions:
New 2D dimensioning.
All types of existing 2D dimensions can be comfortably edited.
All types of 2D dimensions adjust automatically, if they are stretched or transformed.
Changed settings of dimensions and single arrows.
New editing of dimension style.
New method of creation and editing finish symbols, according to ISO 1302.
Changed and significantly improved 2D printing dialogue. New printing offers multiple selections of printing methods, including various exact selections of printed area.
Changed and significantly improved batch printing.
DWG/DXF interface:
Dimensions are exported to DWG files as fully editable objects.
Optionally, it is possible to export dimensions as blocks.
User interface:
Right-click an object offers you more options than previously, especially in 3D module.
Right-click an empty area in 2D or in 3D offers you more options than previously.
3D, STEP:
Minor improvements in 3D modeling kernel.
Minor improvements in 3D STEP input.