MSC Software Corporation, the leader in multidiscipline simulation solutions that accelerate product innovation, today announced that Oleo International and their division in India Oleo Buffers India Pvt. Ltd., industry leaders for the design and manufacture of hydraulic energy absorption systems for the rail industry, have adopted MSC Software simulation solutions to analyze their designs in the virtual environment. Specifically, the Oleo R&D team integrated MSC Software's Adams Multibody Simulation software within their product development cycle to improve designs under various operating conditions.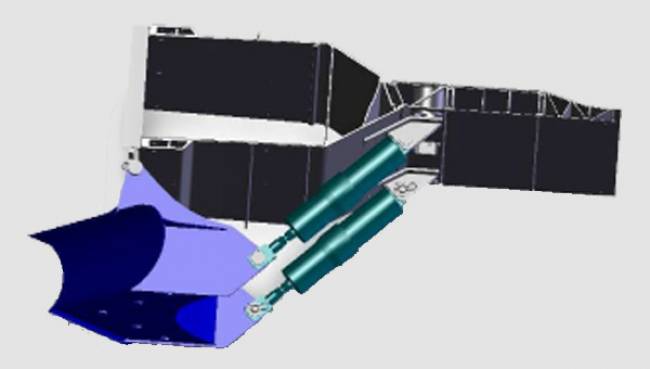 The Design Team at Oleo chose Adams to carry out simulations that predict how full systems will behave under various operating conditions. The simulations also allow for optimal design of the mechanisms within industry guidelines.
Sul Sahota, Managing Director of Oleo International, said: "Oleo is delighted to be working with MSC Software on this project. Our products are safety critical, and using simulation technology enables us to validate our designs."
"This is a great example of how MSC's simulation software tools are an integral part of Virtual Product Development and provide best in class solutions to our customers," said Sridhar Dharmarajan, Senior Director & Country Manager of MSC Software India. "In this case, Adams, the world's most widely used Multibody Dynamics software, was the chosen tool to carry-out Oleo's next-generation product development programs."