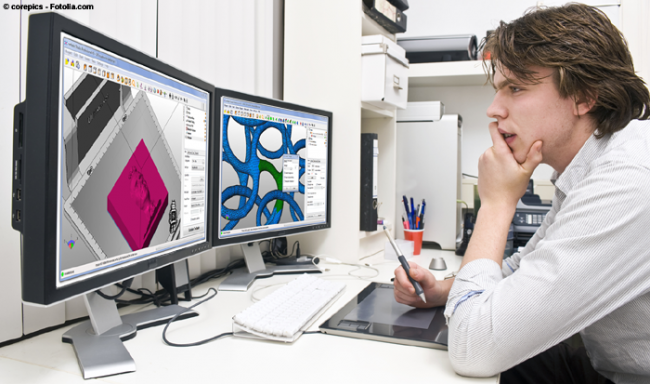 netfabb Studio Professional is an advanced software for 3D Printing and Additive Manufacturing. It bridges
the gap between CAD and machines by providing the tools you need to fix and edit your files to take control
of your data and prepare buildable files.
We are proud to present the version 4.9 update for netfabb Studio Basic, netfabb Studio Professional and our
Professional and Premium tools such as Slice Commander, Live Collision Detection, Automatic Packing
and Selective Space Structures (3S). Significant updates has also been made for the netfabb Engine for Ultimaker.
The netfabb 4.9 update have focused on bugfixes and improvements of existing function. Fixes and functional
improvements includes:
improved triangle reduction
improved smoothing
updated license dialog to warn for licensing or dongle issues
interlocking test analyzer
performance improvement for 3D packing
GUI-Fixes for MacOS
NCM support for file preview browser
SLC Import fix
Screenshots
Updates on the netfabb Engine for Ultimaker includes:
Direct Serial Connection for MacOS.
fixed heated bed
Multi-ExtruderSupport
Build Time Calculation
For a full list of all changes and updates please visit http://wiki.netfabb.com/Version

With these releases, netfabb further strengthens its position as a provider of innovative 3D Printing and
Additive Manufacturing software.

For more information please visit www.netfabb.com or our online help at wiki.netfabb.com. To purchase
netfabb Studio Professional or any other of our products, please contact netfabb directly or any of our resellers.
They will be more than happy to help you and provide local support. You can also visit our online
store at http://www.netfabb.com/buydirect.php and order netfabb Studio Professional for only 699 €.