Many of you have upgraded to COMSOL version 4.3 by now and thanks, in part, to user feedback we have been able to make updates to fix bugs and other issues in this version of our software. Last week we released the second new product update for COMSOL 4.3.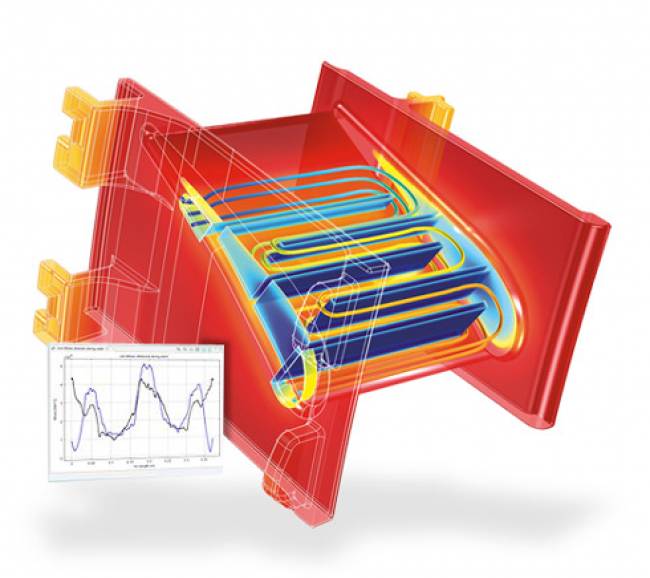 COMSOL 4.3 Update 2 contains bug fixes and corrections to stability issues present in COMSOL 4.3. We sent out an email about this last week, but if you have not yet applied this update we urge you to do it now. The update fixes issues in the core COMSOL Multiphysics package, but also in the following application-specific Modules:
AC/DC Module
Acoustics Module
CAD Import Module
CFD Module
LiveLink™ for MATLAB®
Heat Transfer Module
MEMS Module
Nonlinear Structural Materials Module
Particle Tracing Module
Pipe Flow Module
RF Module
Structural Mechanics Module
For a complete and detailed list of the latest product updates, please refer to the COMSOL 4.3 Update 2 page. There you will also find on-page instructions on how to install this product update for COMSOL 4.3.