CadLine is pleased to announce the new ARCHLine View free app to share your design with friends, clients, colleagues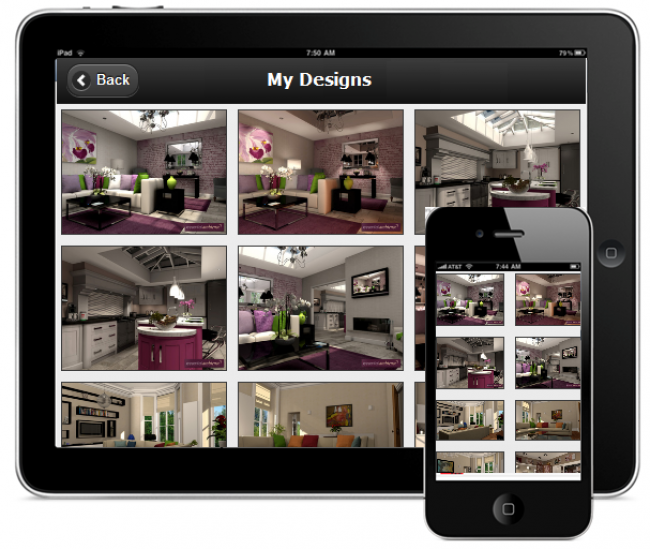 How it works?
Create your concept with ARCHLine.XP 2012 software.
Upload the images related to your design from your computer to ARCHLine View app.
Use your mobile to demonstrate your project anytime, anywhere.
The ARCHLine.XP 2012 on your laptop or desktop allows you to:
Upload your design images from your ARCHLine.XP 2012 with the new Publish command.
Manage your images as private (password protected) or shared images*.
The ARCHLine View app on your mobile allows you to:
Invite your clients to ARCHLine View App to demonstrate your design directly.
Make your images available anytime, anywhere.
Manage your password protected private section.*
Keep up-to-date your clients with the latest development phase of your project.
The ARCHLine View app is available to download for FREE on iPhone, iPad.
CLICK HERE TO DOWNLOAD THE APP TO YOUR IPAD, IPHONE!
All Other Internet - Enabled Mobile Phone Users:
simply visit www.archlinexp.com/view on your mobile phone.