Recovery Toolbox, an expert in the field of data recovery and a supplier of an extensive line of tools for quick and hassle-free restoration of data from corrupted files of popular applications, announces the release of Recovery Toolbox for DWG, the most advanced and powerful DWG recovery tool on the market.
Based on an all-new file analysis engine utilizing several heuristic algorithms at the same time, the program is now capable of recovering data from files that appeared unreadable for its predecessors and competitors. Recovery Toolbox for DWG comes with a built-in preview module that supports zooming and enables users to preview recoverable items in damaged AutoCAD files.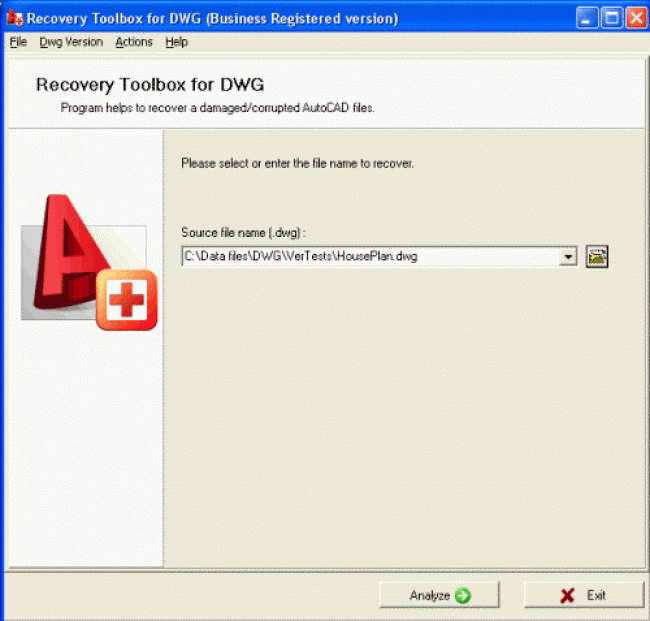 The program works with AutoCAD files of version 2000 and above and saves recovered data directly to AutoCAD, which must be installed on the user's system at the time of recovery. The interface of Recovery Toolbox for DWG has been simplified to the maximum to allow users with basic computer experience to efficiently recover data without anyone's help. To download Recovery Toolbox products, please click herehttp://www.recoverytoolbox.com/download.html#rt_dwg_download.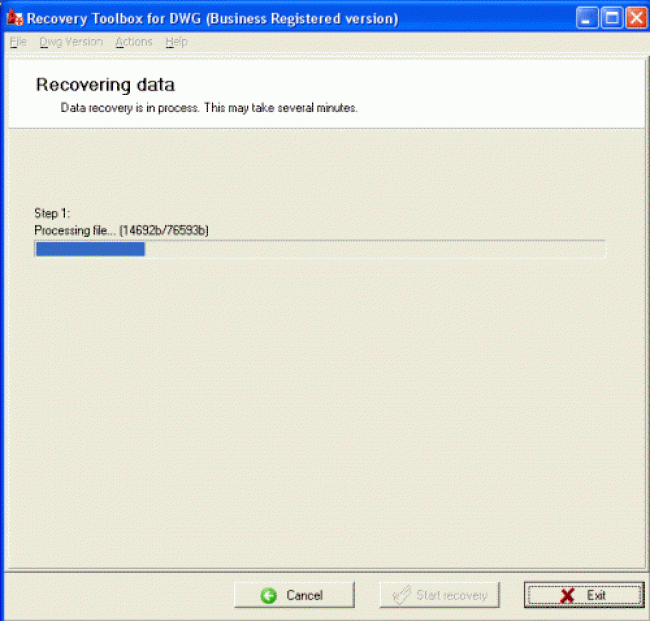 "This DWG recovery product has great potential, especially with the all-new engine that it's been now fitted with," says Victor Bobrov, lead software engineer at Recovery Toolbox. "Our program is by far the most efficient, fast and reliable tool of its kind on the market and we hope to see a lot of users happy with the results of its work."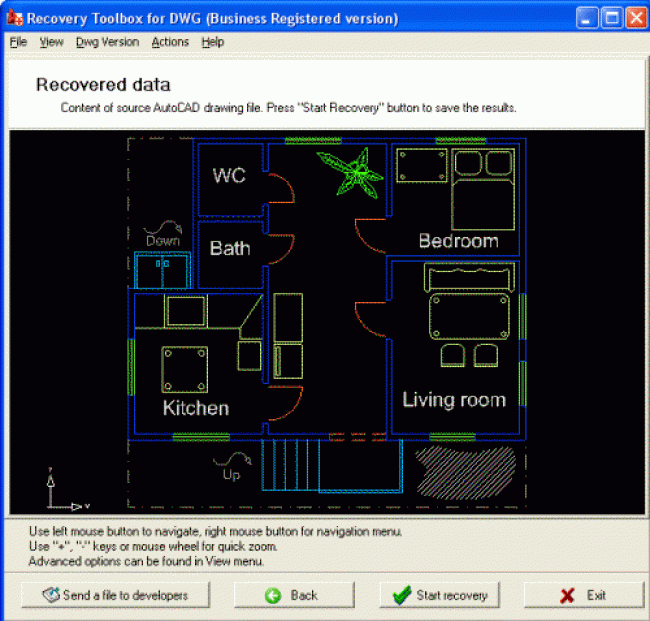 The demo version of Recovery Toolbox for DWG can be freely downloaded from the official site of Recovery Toolbox. All Recovery Toolbox products are thoroughly tested with leading anti-virus tools prior to being published on the site, which makes them 100% safe to download. For more information on Recovery Toolbox for DWG - usage manual, click athttp://www.recoverytoolbox.com/help_dwg.html.